COUNTLESS THINGS TO DO IN WASHINGTON, D.C.
Politics might be a big part of Washington's personality, but it's not the only game in town. Emerging fashion designers, innovative entrepreneurs, cutting-edge restaurateurs, and the intellectual elite all flock here to frolic. Whether you're a culture vulture, a shopaholic, or a music lover, you'll find plenty of things to do in D.C. to keep you busy. And thanks to our incredible location near the White House, our hotel places all of them well within your reach.
Browse the over 1,000 stores that line Georgetown's leafy streets, take a tour of the world-class museums and galleries, and catch a show at some of the nation's best live music venues. We can't wait to help you live life to the fullest during your hotel stay.
Design & Arts
Spark Imagination | Defy Expectations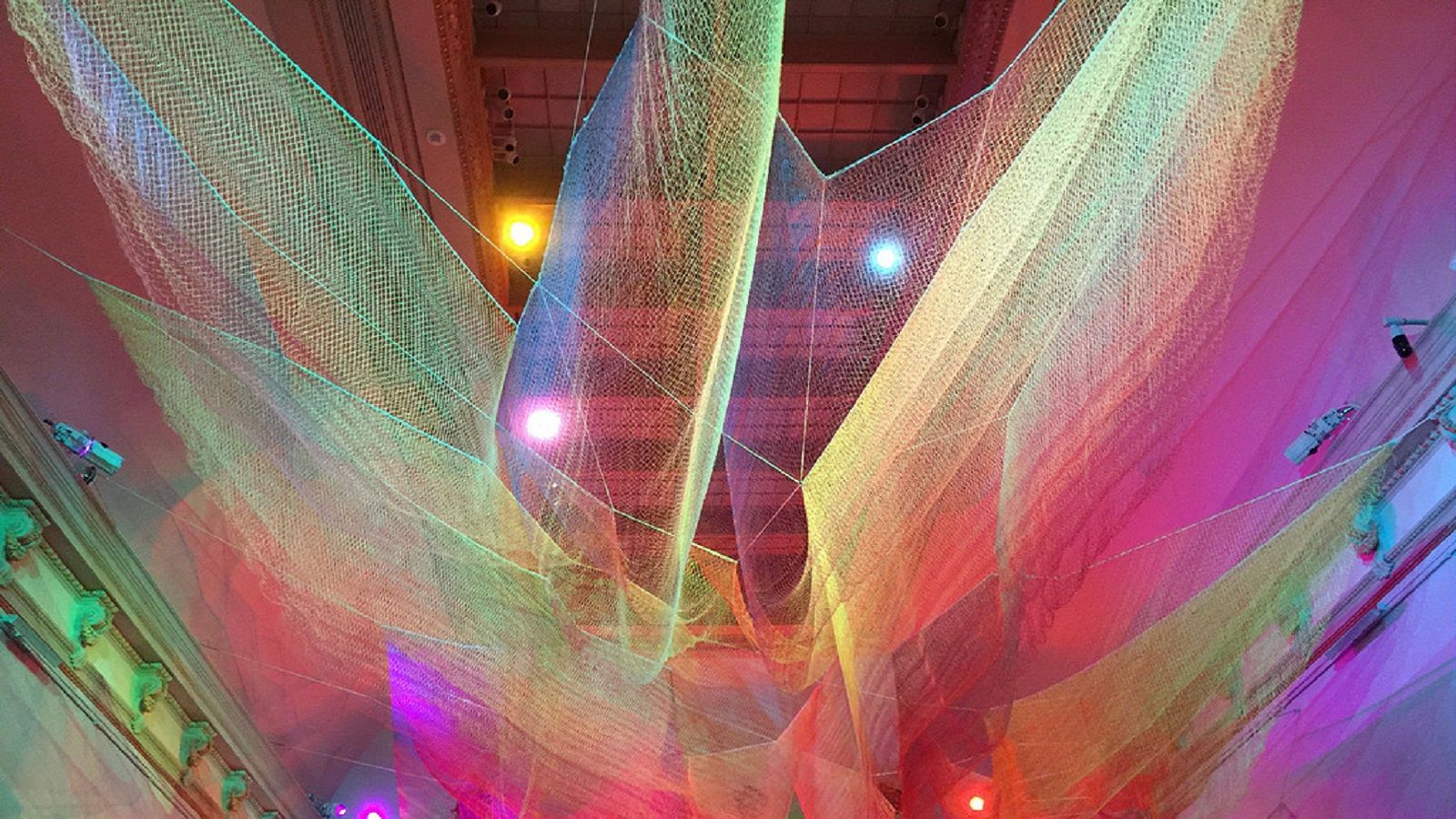 Hirshhorn Museum and Sculpture Garden
Distance: 1.2 miles | Travel Time: 23-minute walk
Part of the Smithsonian family of museums, this contemporary gallery is a staple of the D.C. art scene. Always rotating and updating exhibitions, the Hirshhorn displays what's New/Next in town.
National Gallery of Art
Distance: 1 mile | Travel Time: 20-minute walk
Travel through time and trace art from its beginnings to the present day, through prints, drawings, sculptures, and photographs. In the summertime, be sure to stop by for Jazz in the Garden - it's one of Washingtonians' favorite things to do.
The Renwick Gallery
Distance: .5 mile | Travel Time: 10-minute walk
Commonly referred to as the "American Louvre", the Renwick features the latest in American Craft and decorative art.
Music & Theatre
The Sound of the Moment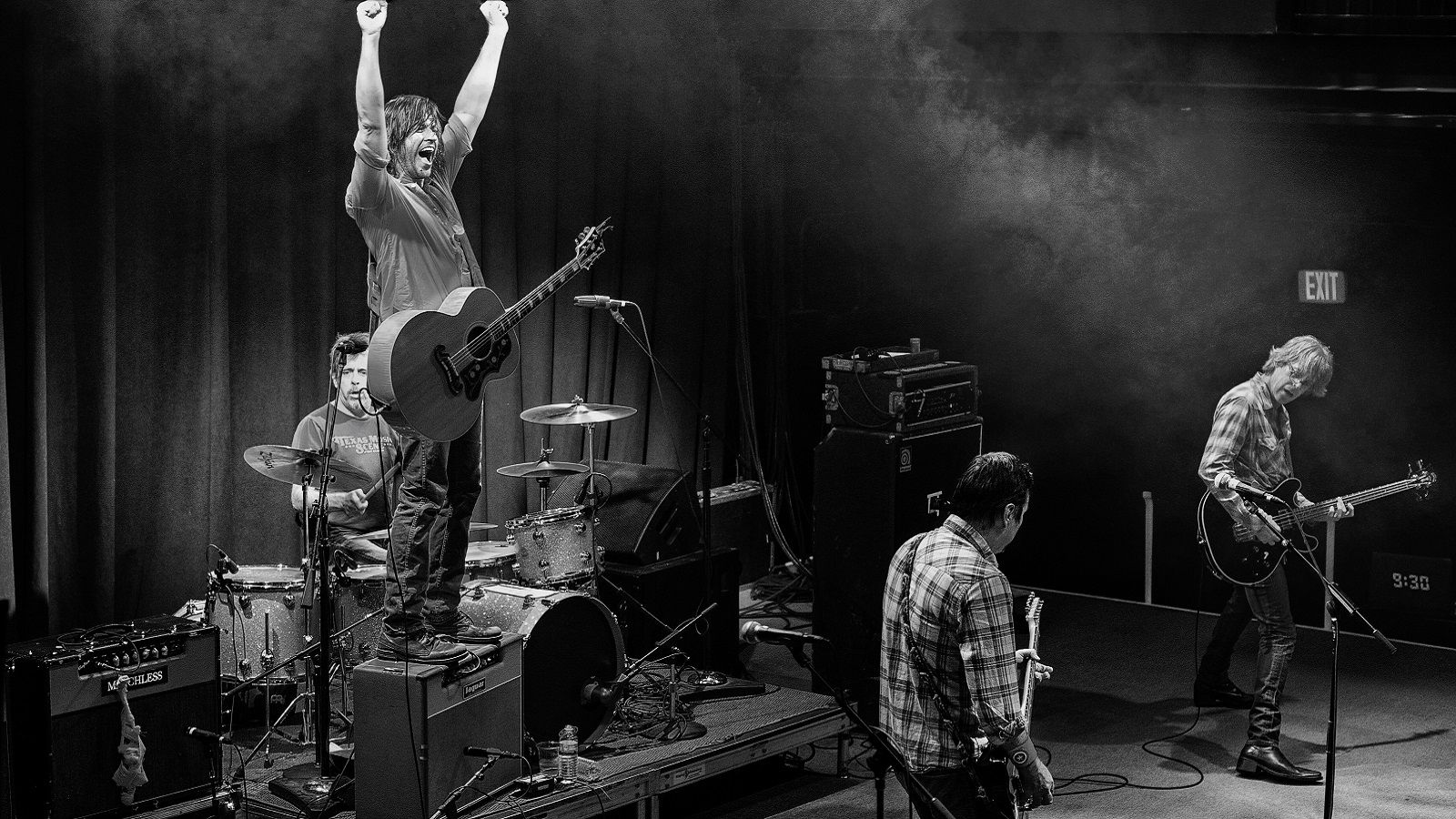 930 Club
Distance: 1.8 miles | Travel Time: 15-minute drive
Sway to the beats at this locals-only concert venue. With shows every night featuring music from every genre, this is the place to be for serious music fans.
The John F. Kennedy Center for the Performing Arts
Distance: 1.7 miles | Travel Time: 15-minute drive
Opera? Symphony? Broadway Theatre? You name it, the Kennedy Center offers it. Welcome to the cultural and theatrical hub of Washington, D.C.
Echo Stage
Distance: 4.5 miles | Travel Time: 25-minute drive
Step outside the city center and immerse yourself in the latest music of the electronic world. Echostage is the White House of EDM venues in D.C.; the world's top DJs perform here on a regular basis.
Fashion
Inspire Your Style | Strut Your Stuff
Georgetown
Distance: 1.8 miles | Travel Time: 15-20-minute drive
Roam up and down the streets of Georgetown for some of the best shopping in the district. Featuring stores like:
Ella Rue
Hu's Wear
Cusp
Kate Spade
Warby Parker
Urban Outfitters
CityCenterDC
Distance: .6 miles | Travel Time: 12-minute walk
Luxury & Designer shopping galore. Stores include:
Louis Vuitton
David Yurman
Gucci
Hermes
Dior
Burberry
Fuel
Stay on Your Grind
Grab a Bite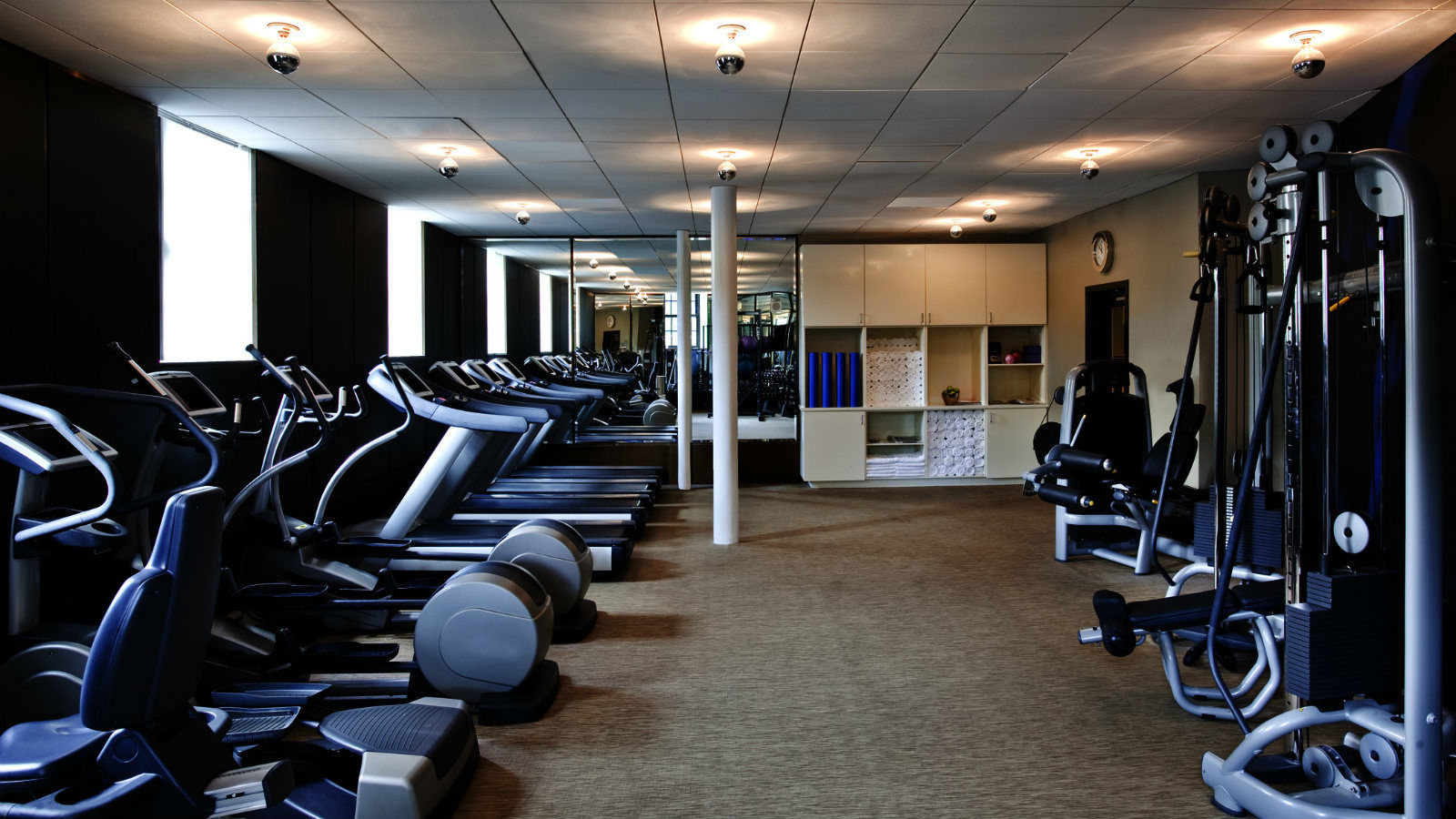 Orange Theory Fitness
Distance: 1.1 miles | Travel Time: 22-minute walk
Core Power
Distance: .7 miles | Travel Time: 14-minute walk
Vida Fitness- Verizon Center
Distance: .7 miles | Travel Time: 14-minute walk
Soul Cycle- Mt Vernon Square
Distance: .9 miles | Travel Time: 18-minute walk
Fly Wheel
Distance: .7 miles | Travel Time: 14-minute walk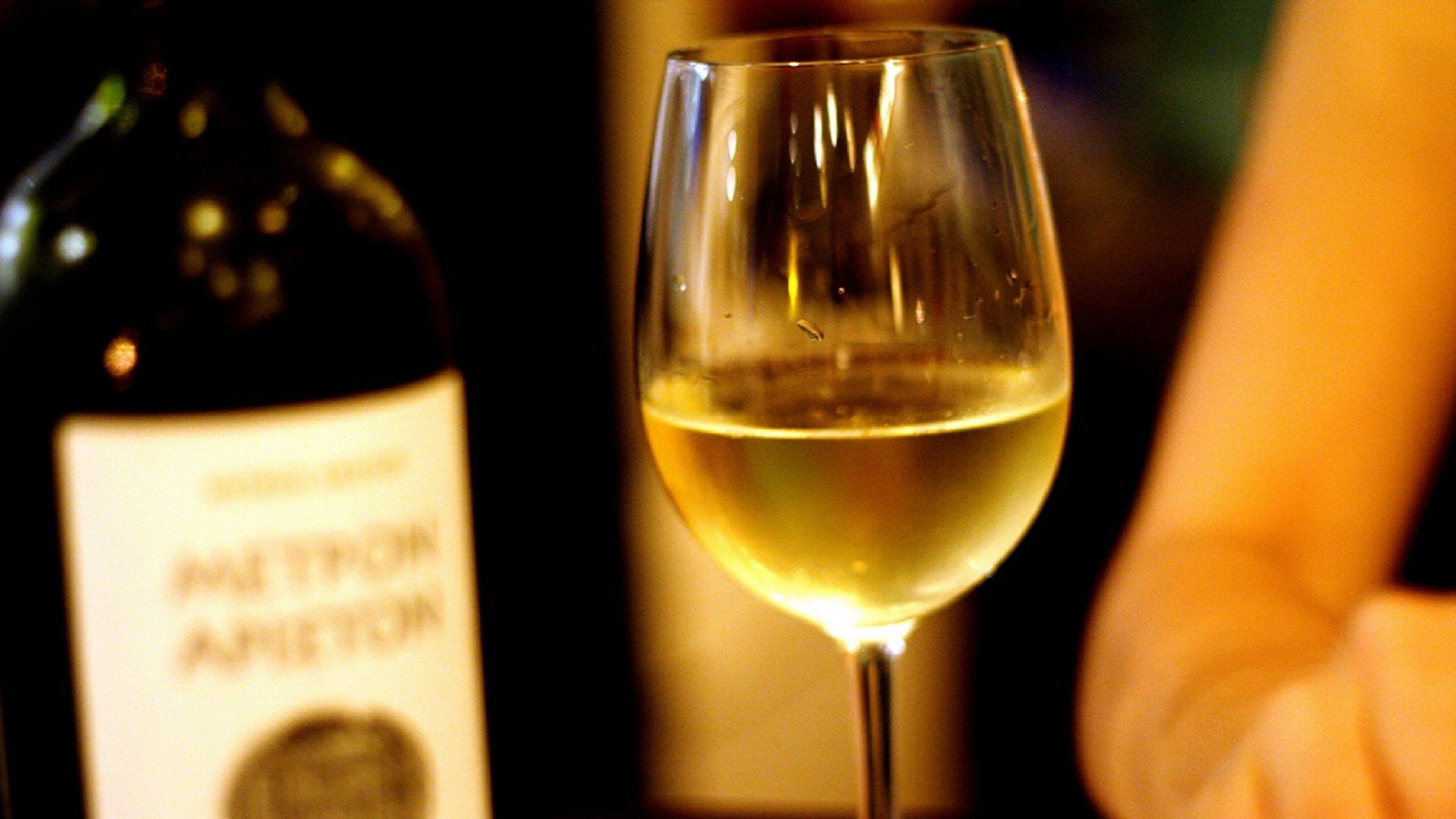 Zaytinya
Distance: .7 miles | Travel Time: 14-minute walk
Explore the tastes of the Mediterranean with this tapas style restaurant from DC renowned Chef Jose Andres.
Rose's Luxury
Distance: 3.2 miles | Travel Time: 18-minute drive
This charming Barracks Row restaurant always has a line out the door- primarily because they don't take reservations. However, there's a reason people wait in line all night- the food is delicious and unbeatable!
Sotto
Distance: 1.1 miles | Travel Time: 12-minute drive
Head underground to this speakeasy on 14th street. Featuring live jazz and funk nightly, this is a great spot to sip on classic cocktails and enjoy the energy and music!